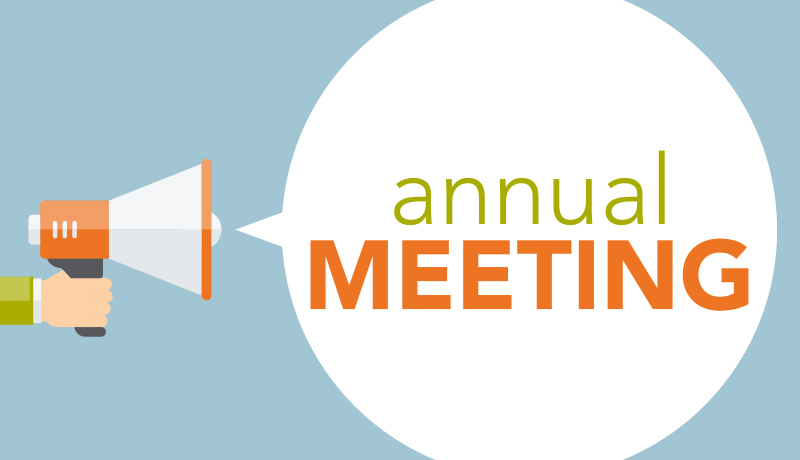 Annual Meeting 2022
What does the future of St. Nicholas Serbian Orthodox Church at 2110 Haymaker Road look like? It is up to us!
Join us on December 12 as we discuss the most important issues faced by our parish! Together, let's plan for short- and long-term objectives, staying true to our mission statement: "Spreading Orthodox spirituality through love, hospitality, and openness to all those who want to taste and see the Lord."
Lunch is on us!
The agenda for the Annual Meeting follows:
A delicious lunch will be available – enjoy!
Opening of meeting with prayer
Father Stefan's address

Continued Spiritual Development and stewardship

Stewardship Overview and Presentation
Introduction/engagement of new Youth Council

What does our future look like?
What has the church meant to you?
Will it be here for our children, our children's children

Overview of 2021 accomplishments
Treasurer's report – Review 2021 financials
Auditing committee report
Financial Planning Targets

Monthly Operating Costs
Capital Initiatives for Parish Renovations

Organizations' reports
Approval of 2022 budget
Old business
New business
Election of officers
Thoughtful discussion – good and welfare
Closing of meeting with prayer
It will be wonderful to see you all!  Truly, let's see if this can be our best meeting ever.