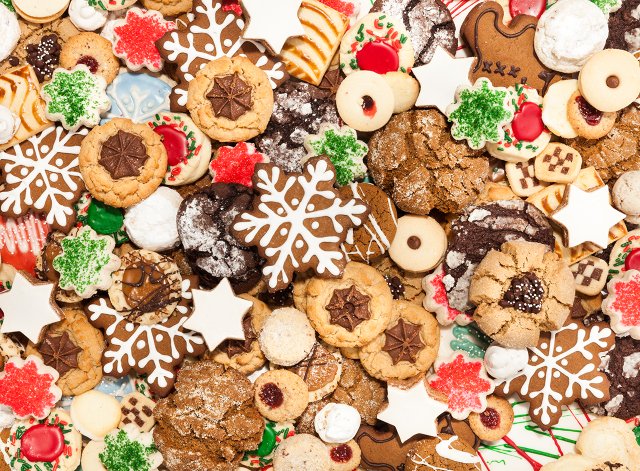 Holiday Cookie Sale
It's that time of year again! Preorder your nut rolls, apricot rolls, nut horns and lady locks by calling Sandy @ 412-616-2699. Preorders are due by November 20th.
All other cookies will be available on a first come – first serve basis the day of the sale, December 4th. Doors open at 9am SHARP!
We will have a wide variety of cookies, including:
Russian Tea Cakes
Lemon Drops
Pecan Tarts
Caramel Tarts
Scandinavian Almond Bars
Raspberry Almond Shortbread
Orange Cranberry Shortbread
Chocolate Ganache Thumbprints
Chocolate Mint Bars
Apricot Nut Torte
Cherry Almond Nut Bread
Plus many more!
Nut rolls, Apricot rolls – $15
Cookies $10/dozen (Pre-packaged by half a dozen)