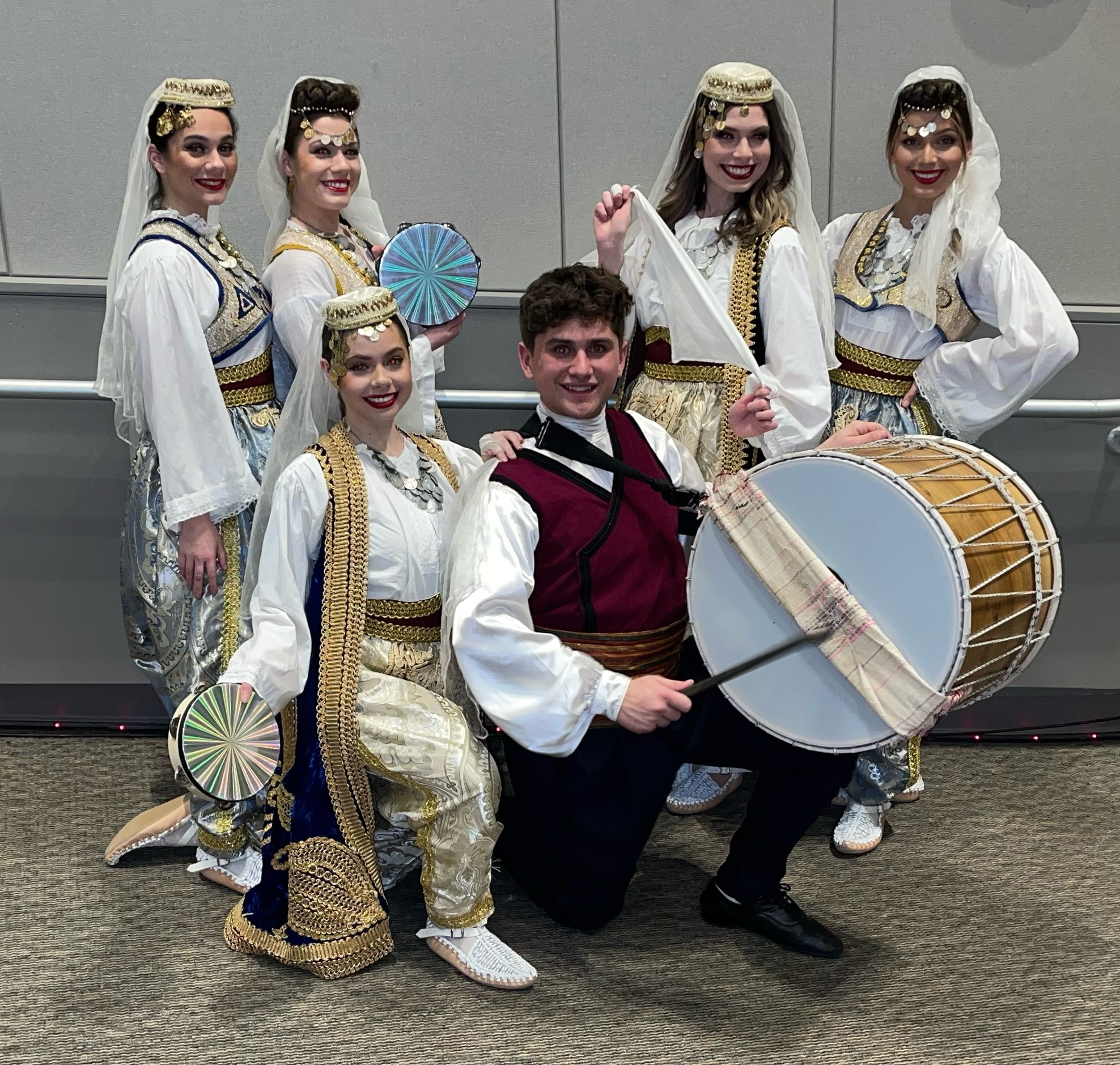 Tamburitzans Return To Monroeville
Join us on Saturday, February 12, 2022, at Gateway Senior High School to honor St Nicholas Tamburitzan Alumni Isabella Husnick, Dusan Karas, Courtney Mireles, and Anna, Mira and Natalia Steen!
The concert will begin at 5:00 PM, with a Valentine's Reception and Dinner to follow at the St. Nicholas Serbian Orthodox Church Hall (2110 Haymaker Rd – Monroeville PA). Music to be performed by Orkestar Pobeda.
For General Admission Tickets, please call 412-616-2699.
Reception proceeds benefit the St. Nicholas Church Operating Fund.