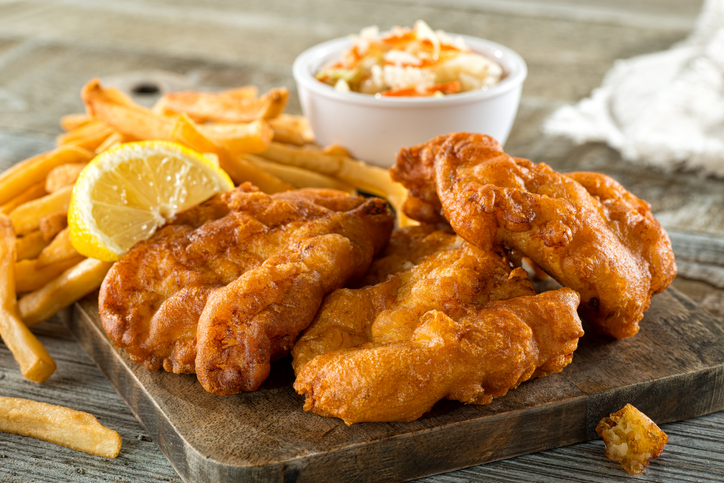 Lenten Fish Fry's
FISH FRY'S BEGIN:
The St. Nicholas Men's Klub Karadjordje will begin Lenten Fish Fry's every Friday from 4 PM – 7 PM, beginning Friday March 4, 2022 through Friday April 15, 2022.
Both Eat-In seating at the church hall as well as Take-Out service will be available.
Pre-orders for Take Out meals can be called into 412-372-9895 anytime after 12 Noon on the Wednesday preceding Fish Fry's.
A new and improved ala carte menu will be offered this year as well as the return of our popular "Cake Table." Please note our new Menu items and prices below:
Fish Sandwich                     $12
Baked Fish Sandwich        $12
Shrimp Order                      $12
Scallop Order                      $14
Seafood Medley                 $14
French Fries                         $4
Haluski                                  $4
Pierogies                               $4
Mac & Cheese                     $4
Cole Slaw                              $3
Extra Bun                              $1
Pop                                         $1
Coffee                                    $1
Hope to see everyone each Friday (beginning March 4)…..Come Hungry!!